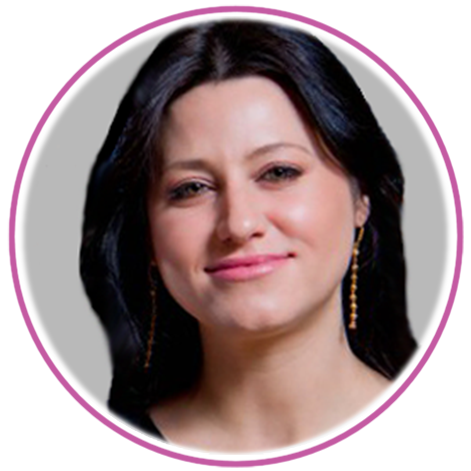 Dr. Kerissa Nielsen, D.M.S., H.D.
Founder, Homeopathic Doctor
Dr. Nielsen has been practicing family medicine for over 10 years with a special interest in women's health, mental health (anxiety and depression disorders) and hormonal disorders. She is also a Board Certified Clinical Thermographer for the Calgary Thermography and Women's Holistic Clinic.
Dr. Nielsen is a homeopathic medical graduate of DNHMERCI and completed her residency at Vinayaka Medical College and Hospital, in Salem, India.
Papers Published:
Homeopathy Wellness Services
At Foundation of Health Clinic, Dr Kerissa Nielsen understands that your health is a TREASURE. The services she offers provide the gift of a balanced and healthy life for you and your loved ones.
Homeopathy is a completely natural system of healing used to treat both acute and chronic conditions including everything from autoimmune disorders to hormonal symptoms. Learn More