Foundation of Health Clinic
Welcome to Foundation of Health Clinic, where you'll find everything you need in terms of your overall health and wellness in a safe and friendly environment. We offer a wide array of integrative holistic health services including Homeopathy and Homeopathic Supplements and Breast Thermography.
Along with Dr. Kerissa Nielsen, our hand-picked team of clinicians and practitioners work together to ensure that you receive the best possible care to address your every need along the way to enhancing your overall healing experience. Book your next appointment today, we look forward to seeing you!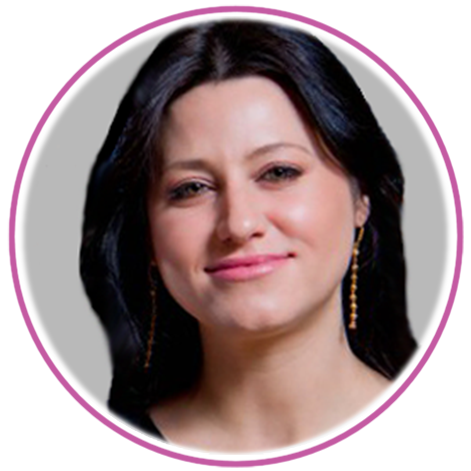 Dr. Kerissa Nielsen, D.M.S., H.D.
Founder, Homeopathic Doctor
Dr. Kerissa Nielsen, D.M.S., H.D.
Dr. Nielsen has been practicing family medicine for over 10 years with a special interest in women's health, autoimmune disorders and cancer. She is also a Board Certified Clinical Thermographer for the Calgary Thermography and Women's Holistic Clinic.
Dr. Nielsen is a homeopathic medical graduate of DNHMERCI and completed her residency at Vinayaka Medical College and Hospital, in Salem, India.
Papers Published:
Personal LinkedIn for Dr. Nielsen