Foundation of Health Clinic
Welcome to Foundation of Health Clinic, where you'll find everything you need in terms of your overall health and wellness in a safe and friendly environment. We offer a wide array of integrative holistic health services including Homeopathy and Homeopathic Supplements, Breast Thermography, Massage Therapy, and Reflexology.
Along with Dr. Kerissa Nielsen, our hand-picked team of clinicians and practitioners work together to ensure that you receive the best possible care to address your every need along the way to enhancing your overall healing experience. Book your next appointment today, we look forward to seeing you!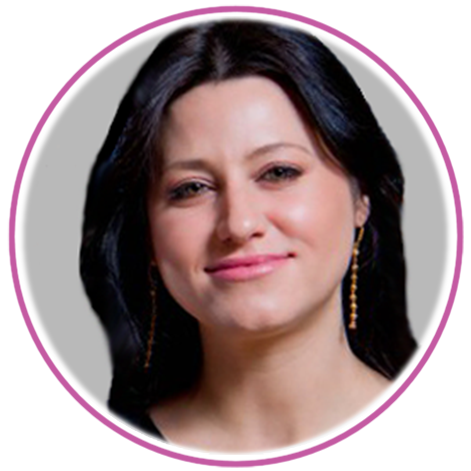 Dr. Kerissa Nielsen, D.M.S., H.D.
Founder, Homeopathic Doctor
Dr. Kerissa Nielsen, D.M.S., H.D.
Dr. Nielsen has been practicing family medicine for over 10 years with a special interest in women's health, autoimmune disorders and cancer. She is also a Board Certified Clinical Thermographer for the Calgary Thermography and Women's Holistic Clinic.
Dr. Nielsen is a homeopathic medical graduate of DNHMERCI and completed her residency at Vinayaka Medical College and Hospital, in Salem, India.
Papers Published:
Personal LinkedIn for Dr. Nielsen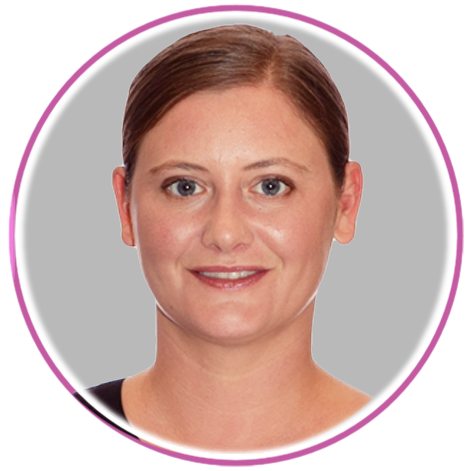 Hi my name is Erin Vincent.
I am a Massage Therapist graduate from the Mount Royal University's 2200 hr program and a Lymphatic Drainage Therapist trained through the Chikly Institute. I have 6 years of experience treating and assessing within the scope of Massage Therapy. I have a passion for education and in 2018 I returned to Mount Royal University as an instructor with the Massage Therapy program. I have also just recently become an ambassador for the Know Your Lemons Foundation that helps to educate women and men about the early signs and symptoms of breast cancer.
The past three years I have worked out of a clinic in the SE that specializes in lymphatic conditions and this has become the focus of my practice. With Lymphatic Drainage Massage I am able to work with clients to maintain healthy lymphatic pathways which is a great boost to the immune system. It is also very beneficial to clients that are wishing to address their breast health as this gentle yet profound treatment helps to reduce stagnation.
My more traditional Swedish massage treatment is highly relaxing while at the same time very therapeutic due to my slow treatment style. It is a gentle release of the fascial restrictions that overly the muscles and allows them to move with fluidity again. Musculoskeletal conditions such as low back pain, frozen shoulder, plantar fasciitis, and sciatic issues are just some of the many conditions I am skilled at treating. My interests are focused on women's health although I am able to treat all clients.
I am very much looking forward to working with you soon.
Erin Vincent
Healing Touch Certified Practitioner/Instructor
Verna's Healing Touch
I am thankful to Dr. Kerissa Nielsen and am happy to be sharing space at her clinic. I've been developing my skills in Energy Medicine for over 25 years and am a Certified Healing Touch Practitioner and Instructor with Healing Touch Program endorsed by the Canadian/America Holistic Nurses Association. There are numerous issues that Energy Medicine can address as I work with you to assess your Energy Systems and bring you back into energetic balance in these areas. Energy flowing is one of the keys to a healthy lifestyle to enhance your immune system and other areas that may need healing with the support of your own bodies en ate wisdom. I can use science or spirituality but choose to use both.
Energy will change your life.